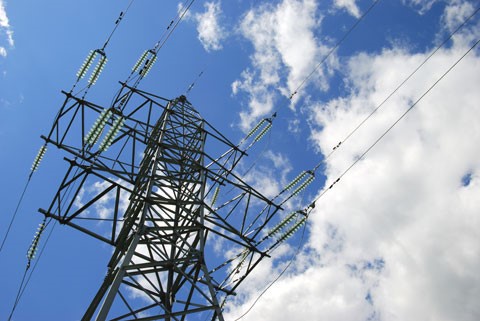 About 

3P

 Power
3P Power Pte Ltd was established as a Power Solutions Service Provider Company in April 2013 and founded by the group of Engineers who had well gained experience in various technical and field experiences in different market segments through their working lives from renowned Multi-national Companies.
By applying our valued experiences and expertise, 3P Power provides the TIES (Total Integrated Engineering Solution) for Electrical Equipment. 3P Power specializes in Critical Power Supply equipment, Back-up Power Electronic equipment, Gen-set and Control Process in the following Vertical Market Segments such as OIL/GAS & PETROCHEMICAL, TELCO & DIT and POWER GENERATION, TRANSPORTATION & GENERAL INDUSTRIES.
Our Specialise Range of Products and Services
1.Manufacturer and Engineer of 
a. Brilliant Series 2RU PD
b. Customized -48Vdc Standalone DC UPS
c. Brilliant Series Thyristor Rectifier/Battery Charger
d. Excellence Series AC UPS of ECU, ECUR, IND and MOD
e. System Integration of ATS, AC, UPS, DC UPS and Battery Banks
 2.Distributor and Reseller
a. AC UPS Systems & SMR Battery Charger Systems
Distributor of GUTOR and UNIPOWER for Industrial Application, Commercial Application of AC UPS and DC UPS repectively.
b. Lead Acid Batteries
Distributor of C&D Brand Batteries for General Industries and Oil & Gas Exclusive
Distributor of Sacred Sun Brand Batteries and ABT (Advanced Battery Technology)
Brand Batteries for all market segments
c. Battery Monitoring System
Distributor of Relat Brand Battery Monitoring System for all market segments
d. Nickel Cadmium Batteries
Reseller of Gaz and Saft
 3.Service Provider of
a. 24/7 help Desk and Technical Support
b. PM & CM of AC&DC Ups and Batteries Sysyems
c. Providing Mini-turkey SOlution with a Methodology
d. Handling of UPS, Rectifier, Batteries and Control Programs
e. Technical Consultation (Critical Power Supply Systems, LV & DC Power Distribution)
Advantages of Working with 3P POWER
3P Power has a strong and experience team of staff with years of proven track records.
Namely For :
End to End Premium Power Solutions
Instant access to an extensive range of products and services which met the wide demands of major industrial projects, all from one supplier
Robust, Reliable Solutions
Proven in harsh industrial environments worldwide, including Oil & Gas and Rail applications
Engineering Is Our Business
In-house experience and expertise enable us to provide consultation, system design, applications engineering and support services at all stages of project, wherever needed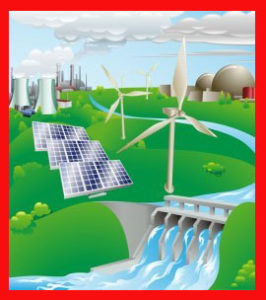 The Customer's Appreciations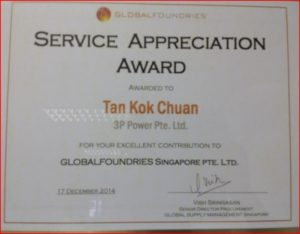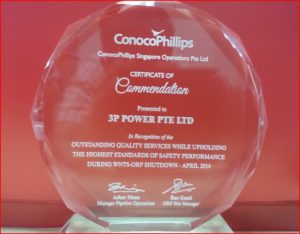 Oil & Gas, Petrochemicals & Utilities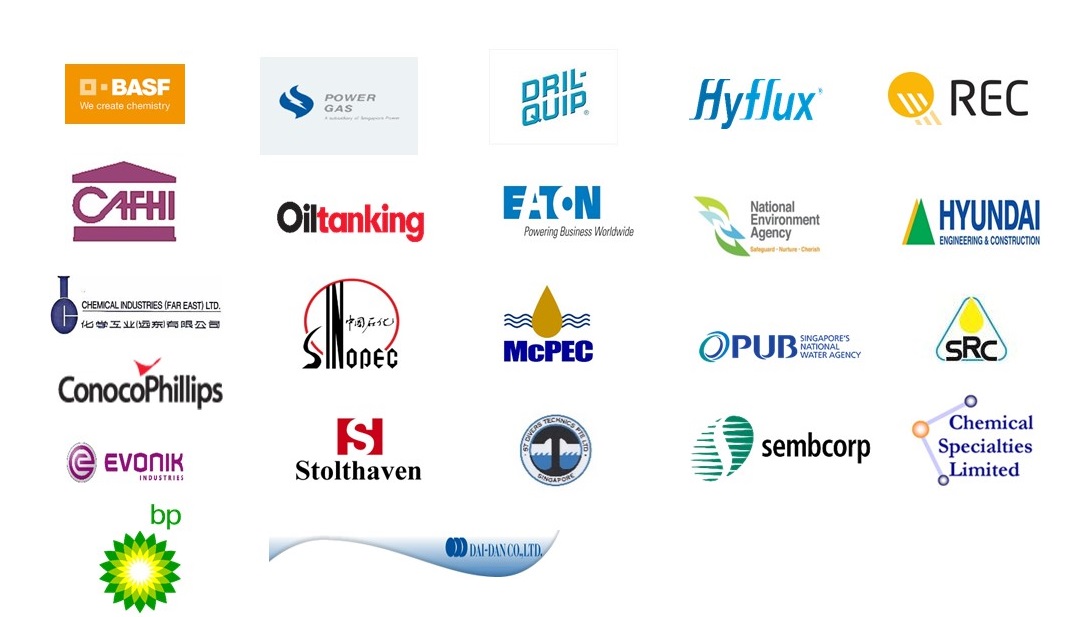 Transportation, Teleco, Data Centre and Infrastructure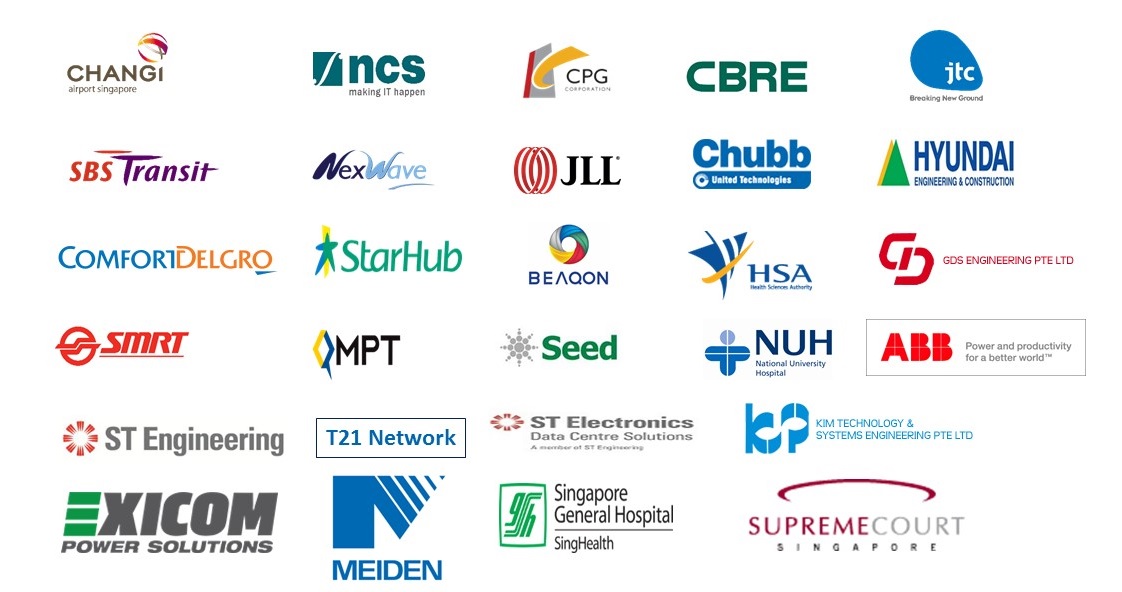 Power Plant, Power Transmission, Semi-Con & Pharmaceutical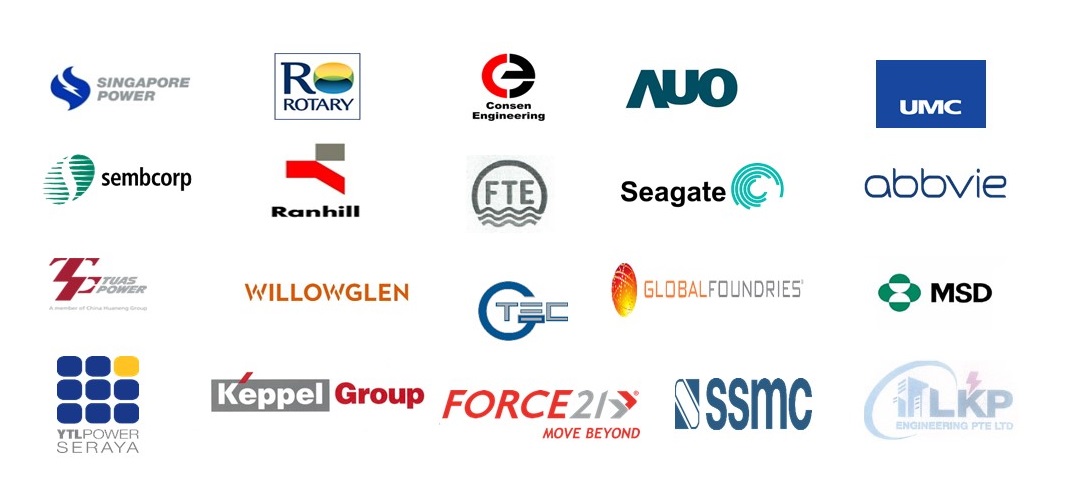 ADVANTAGES OF
WORKING WITH 3P POWER
End to End Premium Power Solutions

Robust, Reliable Solutions

Engineering Is Our Business

Engineering Is Our Business