In April 2013, 3P Power was founded as a power solutions service provider company. 3P Power is rich with human capital and leading technological experiences which lead the capacity and the capability to develop, to engineer and to manufacture the high technology DC UPS and AC UPS in Singapore for various industrial applications.
---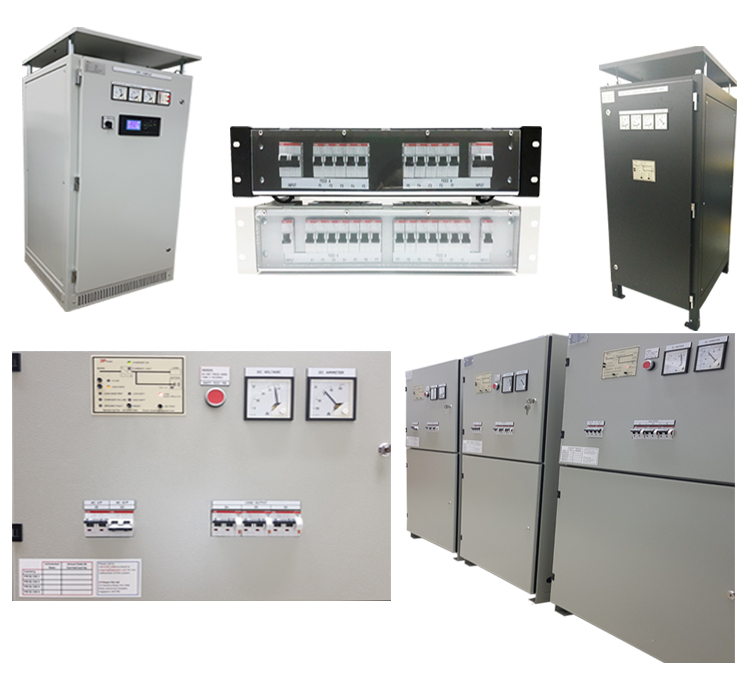 GUTOR Electronic is a part of the global specialist in energy management group of Schneider Electric since 2007. With its technology and part of the Schneider Electric, today GUTOR is a leading manufacturer and supplier of Battery Chargers, Inverters and UPS systems for Nuclear Power Plant, Combined Cycle Power Plants, Oil & Gas and Petrochemical Plants in both new build and retrofit market worldwide. Coupled with GUTOR's Quality Management System and State-Of-The- Art Testing that ensure the highest standards of safety, consistency and quality.
---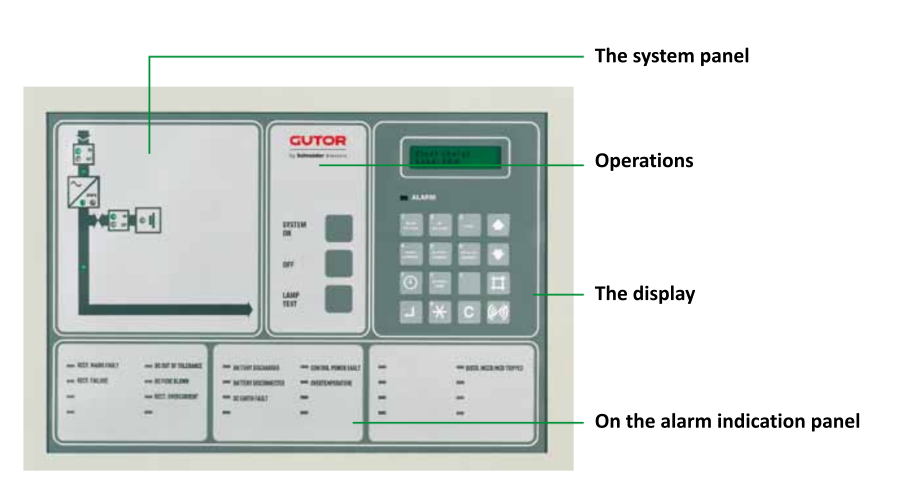 UNIPOWER  is a world leading provider of dependable high efficiency power electronics and energy conversion systems and power supplies. UNIPOWER Solutions include a complete line of high efficiency rectifiers, inverters and DC power systems for mission critical applications. With over 25 years experience supporting customers in more than 60 countries, UNIPOWER is focused on bringing reliable power solutions to customers across all applications and environments.
---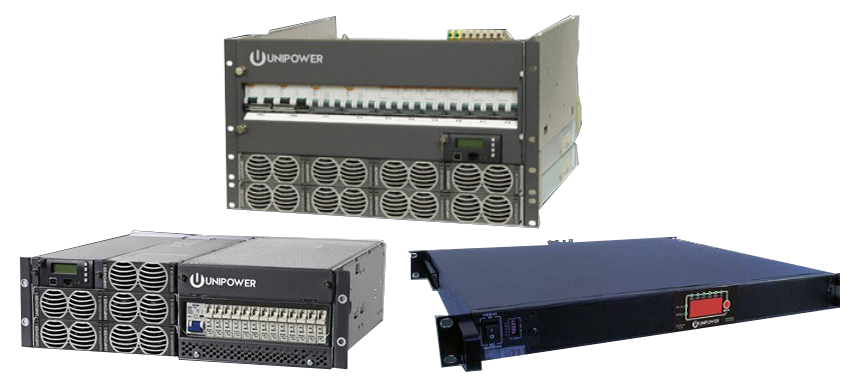 In 1906, two high school seniors, Frank Carlile and Leon Doughty, envisioned a future where the new technology electricity would power the nation into a new century. Carlile and Doughty followed this first success by recognizing the opportunities and emerging in the nascent automotive industry. The Company C&D, combined by the first letter of sir names of two high school seniors, began producing automotive batteries. Today, C&D stands as one of the technically proven, best and top battery manufacturers in the world.
---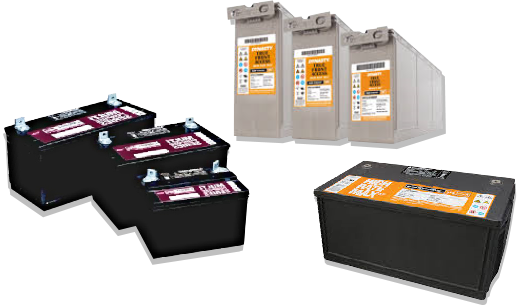 Shandong Sacred Sun Power sources Co., Limited is an international high-tech enterprise founded in 1991 and listed in SME board of Shenzhen Stock Exchange in May 2011. Sacred Sun is dedicated to provide stored energy solutions for industrial application worldwide and specialized in designing, manufacturing and distributing reserved power and motive power batteries.
---

In August 2008, Relat Technology was established by a team of engineer with 20 years experiences. The products of Relat Technology are with advanced EDA design technology, robust reliability design technology, white box testing technology. Relat Technology manufactures and designs the Battery Monitoring System with patented technologies, authorised software, professional service and competitive price.
---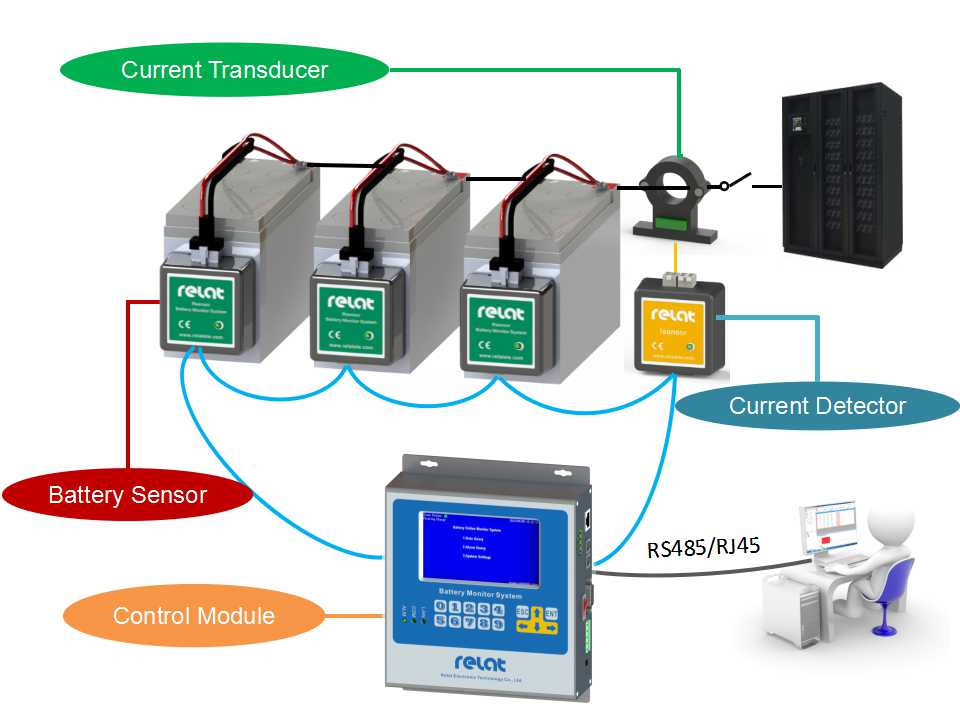 ADVANTAGES OF
WORKING WITH 3P POWER
End to End Premium Power Solutions

Robust, Reliable Solutions

Engineering Is Our Business

Engineering Is Our Business